Photography & Branding
Housatonic Creative provided package design, photography, and logo design for this Whole Life Pet Product branding project.

Logo Design
Housatonic Creative was contacted by a local startup to help create a custom logo with a hand-drawn feel.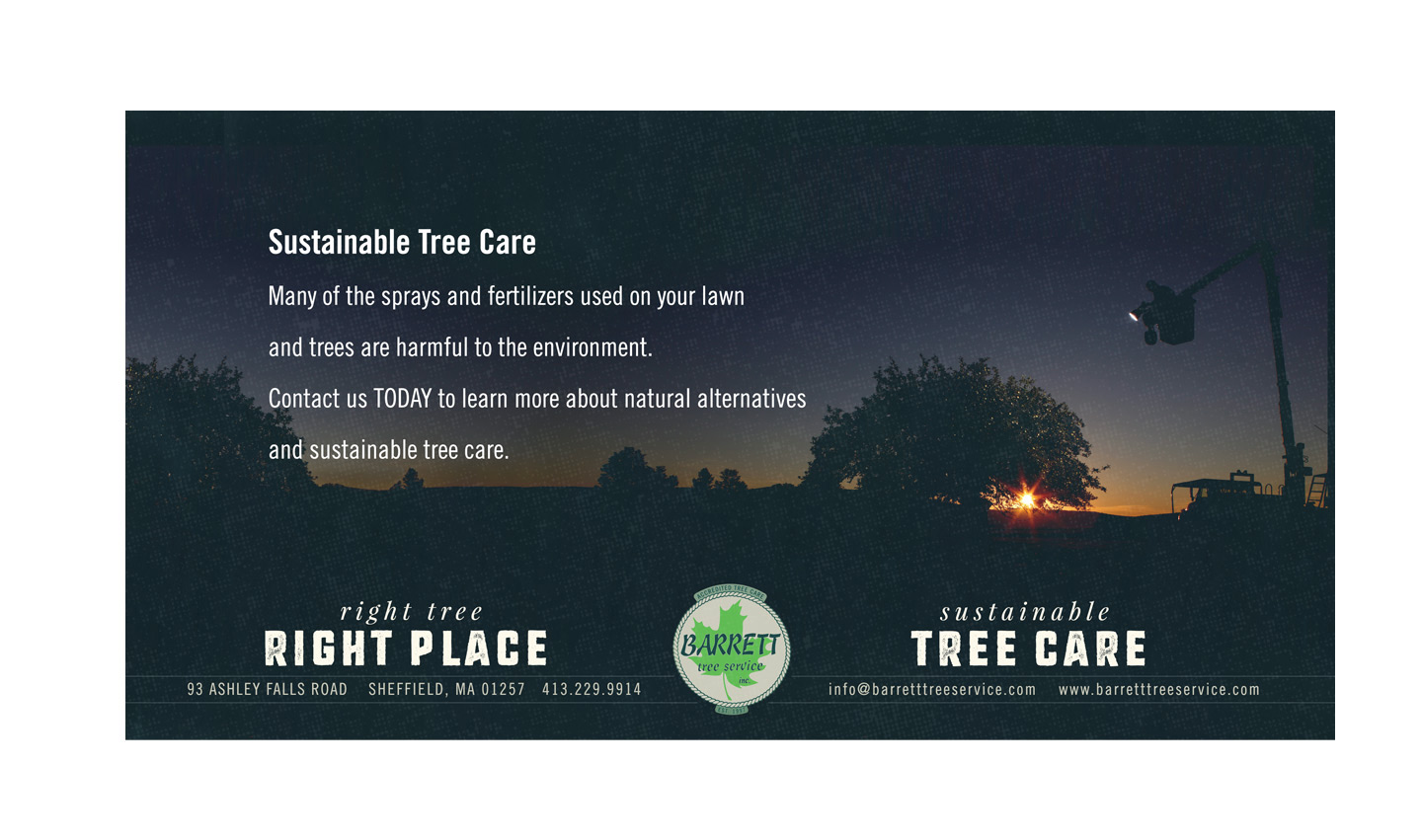 Photography & Branding
Housatonic Creative provided photography, logo and layout design for this Barrett Tree Service advertisement.
Brochure Design
After designing and building a new website for The Red Lion Inn, we went to work on some of their other marketing materials. This print brochure design incorporated the vintage look and feel of their new website and helped put the finishing touches on their style guide.
Photography
In this photo shoot, we were asked to create a travel-centric image with a young/hip vibe. Pack your bags, it's time to go!
Rebranding
Barrett Tree Service, Inc. wanted to update their brand and their website. Houatonic Creative provided photography, new website copy, site-wide updates as well as brochures and business cards with the "sustainable tree care" message. Barrett Tree will help you find the right tree for the right place and Housatonic Creative will take care of your website.
Logo Design
We love working for Whole Life Pet Products who asked for a hand-drawn style in this custom logo. WL launched a new line of treats and wanted it branded in a unique way - something to set it apart from their "classic" line of treats. Pier 6 was the result and is a "shout out" to the location that the fisherman who supply the raw materials call home.
Logo Design & Layout
Simple, organic, rustic, and recycled. That was the design brief, which we feel we nailed here with these one-colored business cards for Whole Life.
Logo, Branding, and Website Design & Development
Going for a somewhat retro and 'scrapbooking style' of design, Invite hired Housatonic Creative to execute their vision for it's branding, including logo, business cards, and website.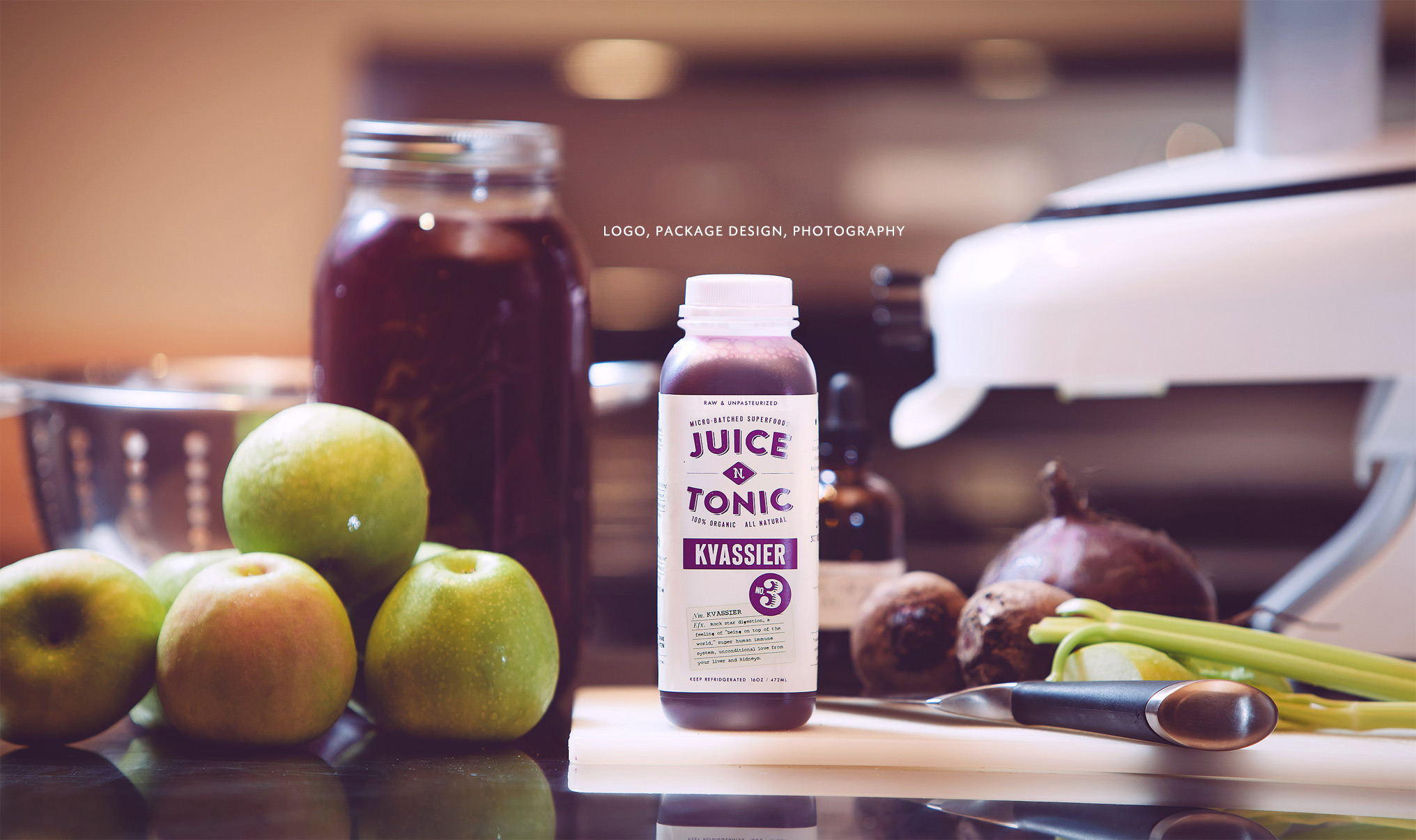 Logo, Branding & Package Design
Juice N' Tonic hired Housatonic Creative of the full-monty: Logo & package design, and branding including brochures, business cards, and website design & development.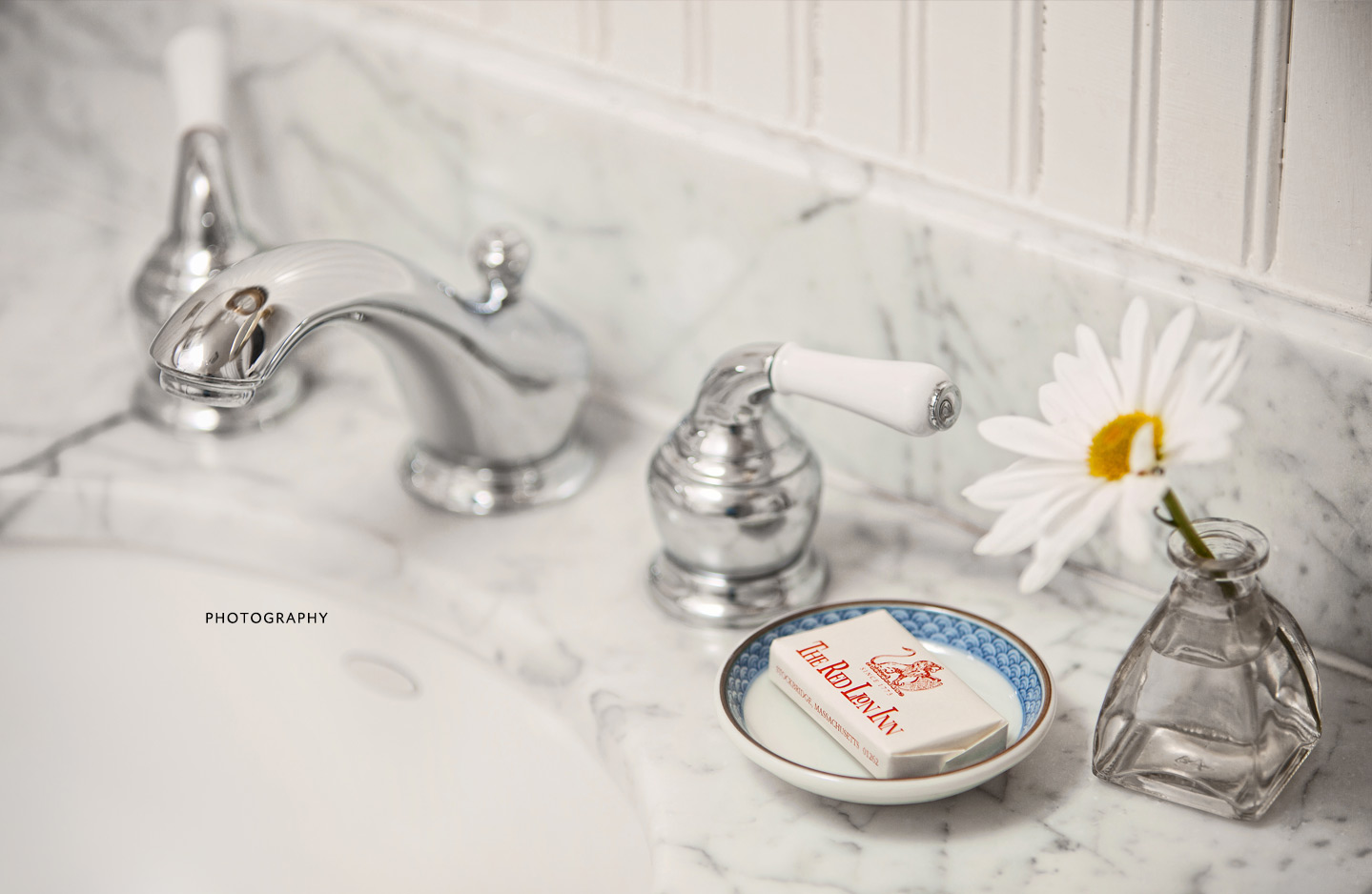 Photography
The Red Lion Inn wanted elegant and professional pictures to be featured in their new website design. We were asked to highlight the beautiful details in their historic rooms. We provided photographs of over 25 rooms and dining areas during the course of the project.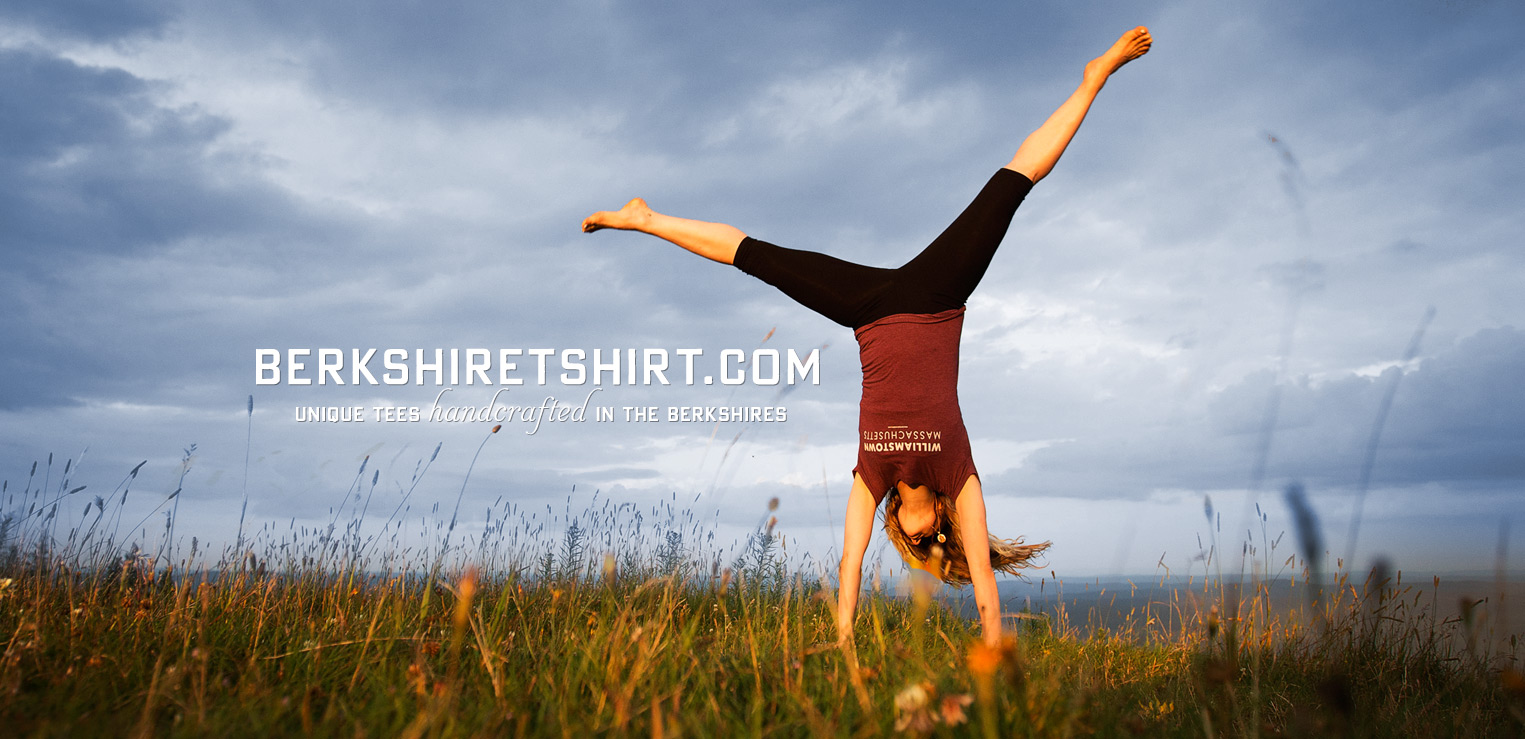 Brand Creation & Development
HC created all materials for BerkshireTshirt.com. Logo, Photography, E-Commerce website, and t-shirt designs. Check out all our designs online!
Product Photography
Jane Iredale contacted us with an urgent need - photograph the new products in their display cases, fast and accurately. Housatonic Creative was up to the task. We photographed all products and their displays making sure that all images were color correct and able to support the promotional efforts of the new product line.
Our Work